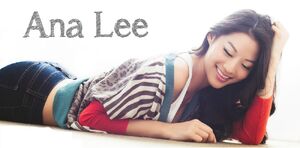 "Numbing the pain will make it feel worse when you finally feel it."

Potions Master, Language Buff, Rook Sponsor, Salem Alumna
Ana Lee (talk)
---
Welcome to the quodpot field. Here you will participate in flying class and if you want, to try out for your society team who will compete against each other for the title of Salem champion.